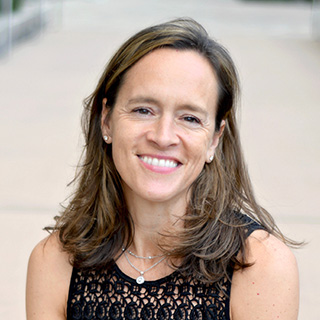 Dr. Catherine Judd is a true product of our community. She graduated from high school right here at J.J. Pearce and completed her undergrad at SMU. She received her Doctorate of Dental Surgery from Baylor College of Dentistry in 2001 and her certificate in pediatric dentistry from Baylor College of Dentistry in 2003. In addition, Dr. Judd was chief dental resident of Children's Medical Center of Dallas and Texas Scottish Rite Hospital for Children in 2003.
Dr. Judd is a Diplomate of the American Board of Pediatric Dentistry and a member of the American Dental Association, the Dallas County Dental Society, the Southwestern Society of Pediatric Dentistry, the Texas Academy of Pediatric Dentistry, and the Texas Dental Association.
Dr. Judd resides in our community with her husband Derrick and their son Matthew.
When you choose Plano pediatric dentist Dr. Catherine Judd for your child's dental care, you make a commitment to helping your youngster grow into optimal oral health. With years of experience, several accolades, and a love of helping little smiles, you'll see right away that Dr. Judd has a lot to offer your son or daughter!